Welcome to
Yamamoto Ryokan
ABOUT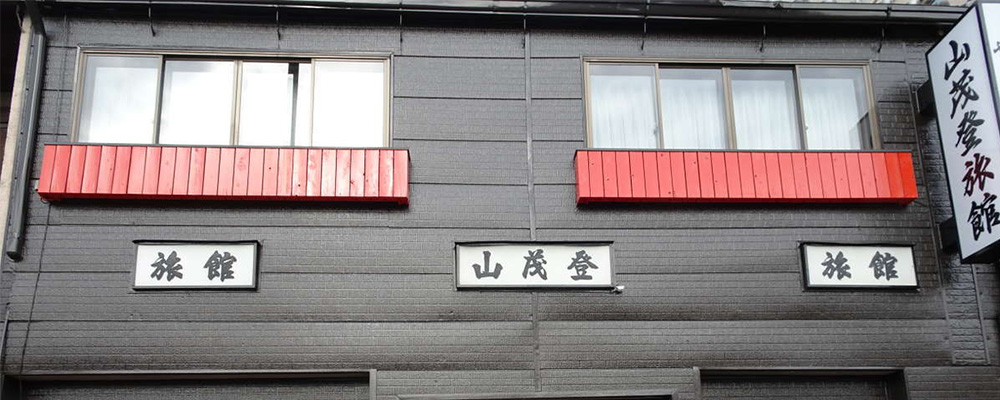 Good location, 5 minutes walk from Kyoto Gojo Ohashi!
There are "Kiyomizu-dera" and "Kennin-ji" within walking distance.
"Kiyomizu-Gojo" station is also about a 5-minute walk,
If you stretch your legs a little, you can also go to Fushimi and Arashiyama.
After sightseeing, relax in a Machiya-style Japanese-style room …
A homely taste of Kyoto Kaiseki …
Please spend a time in Kyoto at our hotel.
| | |
| --- | --- |
| Company name | Yamamoto Ryokan Co., Ltd. |
| Facility name | Yamamoto Ryokan |
| Headquarters | 3-412 Gojobashihigashi, Higashiyama-ku, Kyoto-shi, Kyoto |
| Phone number | 075-561-0787 |
| Representative | Director Norihiro Yamamoto |
| Date of establishment | November 02, 1987 |
ROOM
Machiya-style Japanese-style room (8-10 tatami mats),
Business single room (6 tatami mats),
Machiya style hall (21-24 tatami mats)
there is.
Please spend a time in Kyoto at our hotel.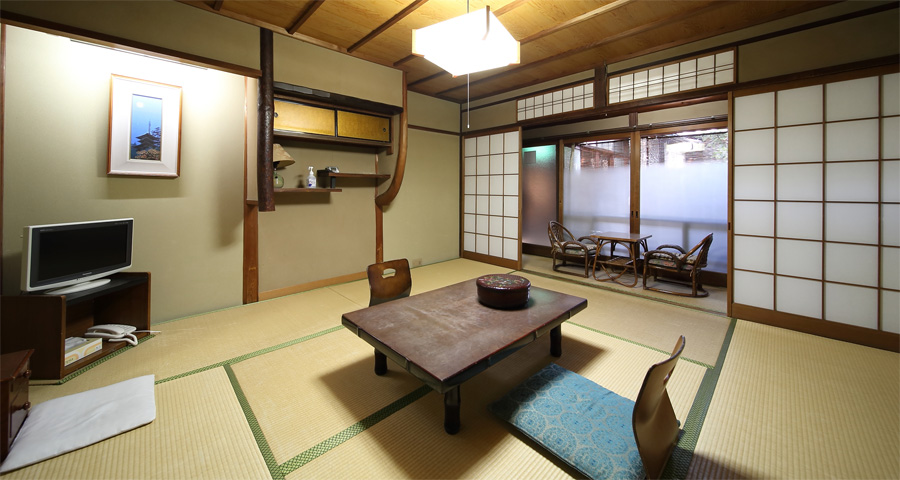 FOODS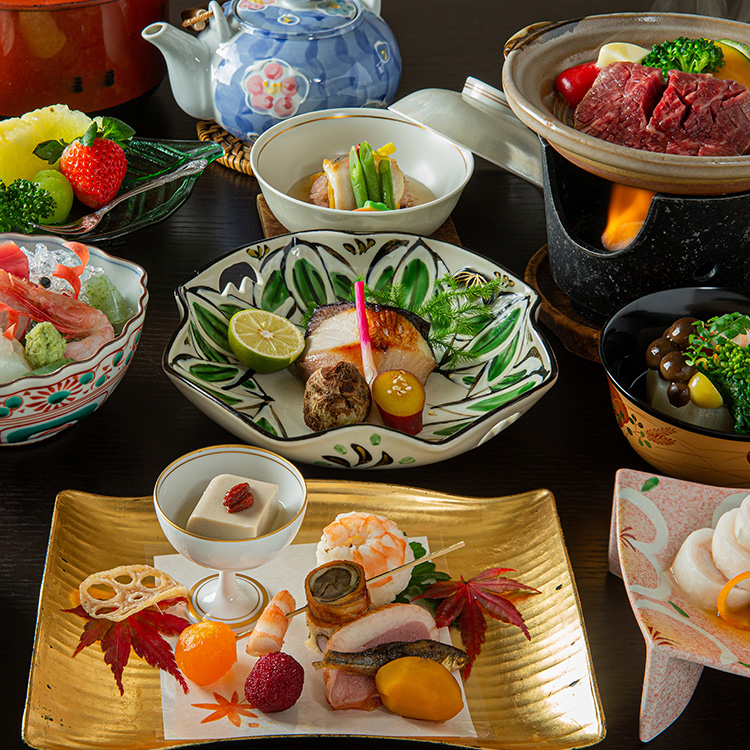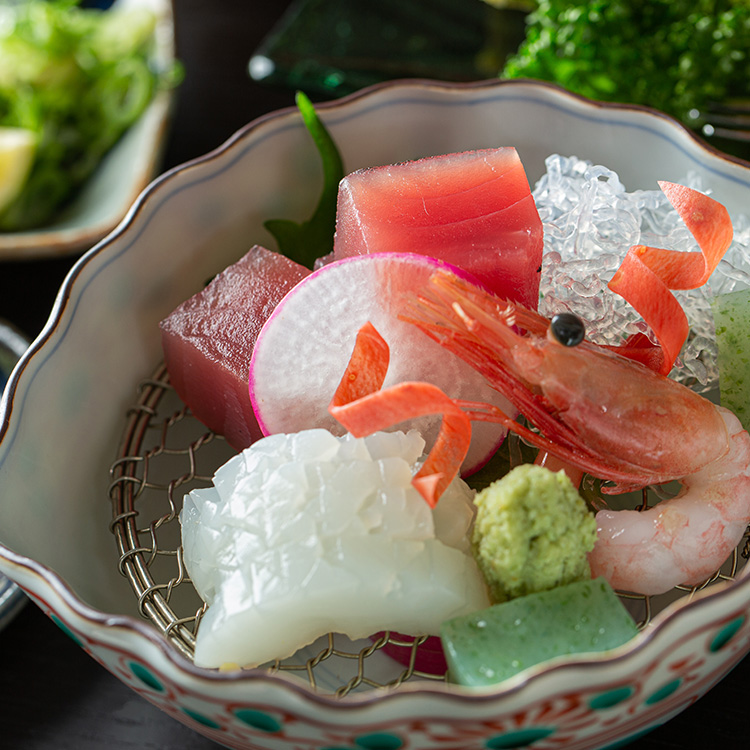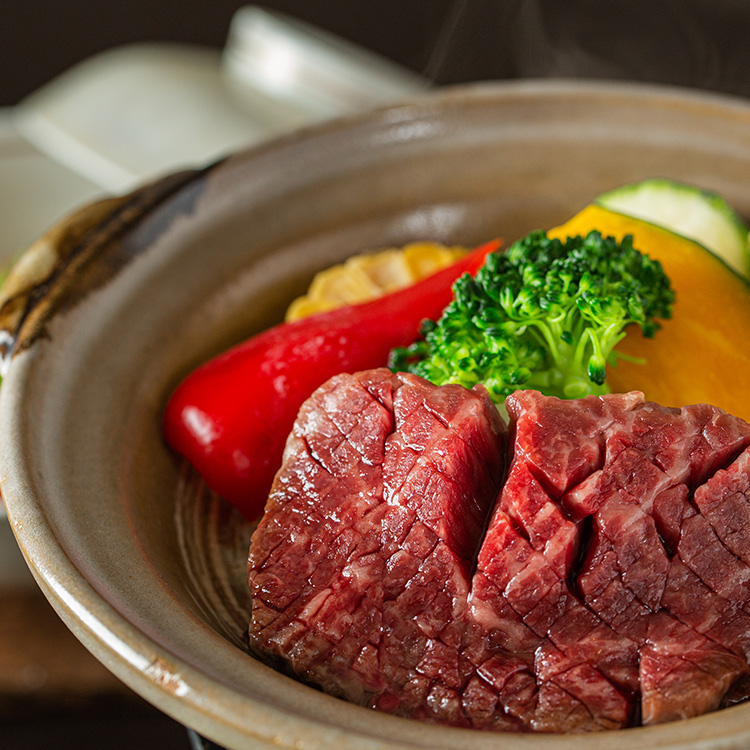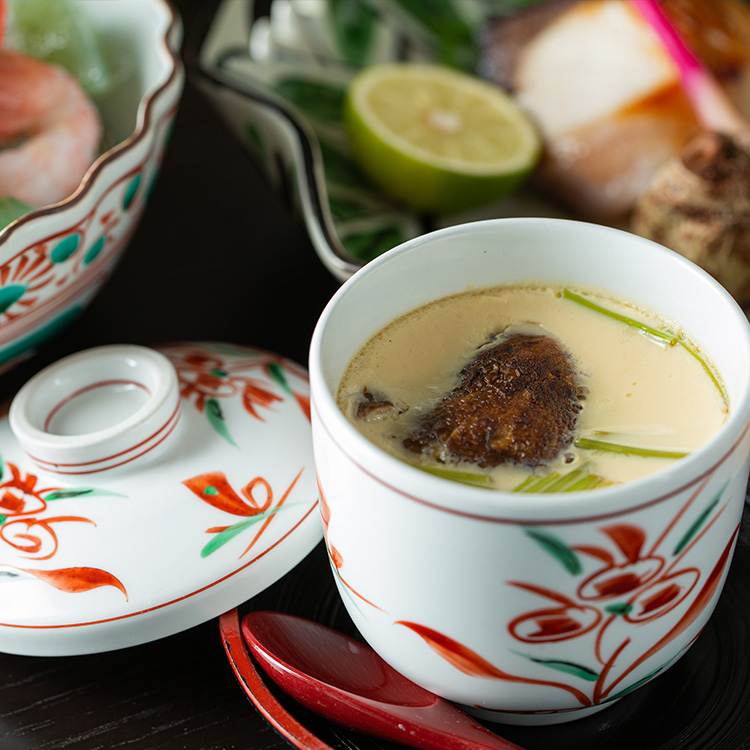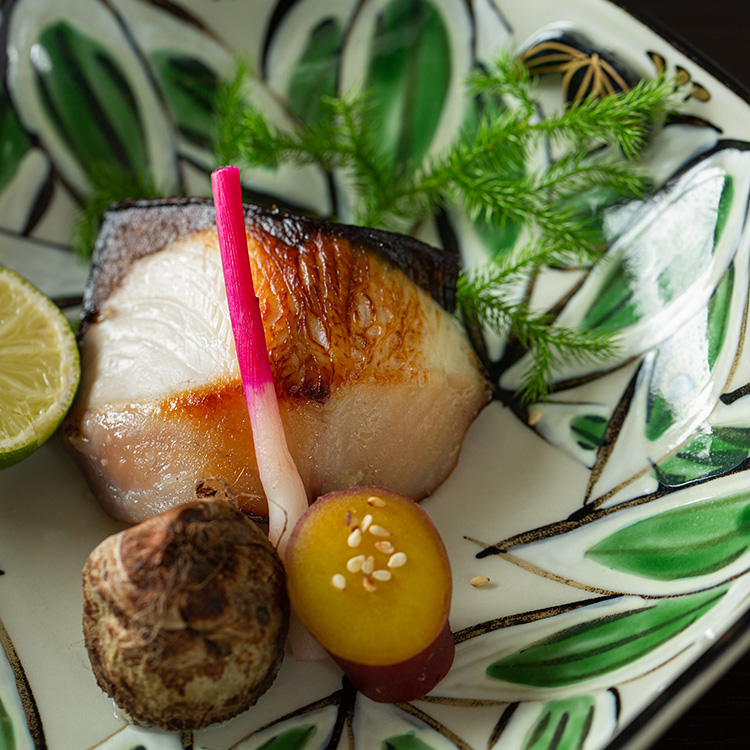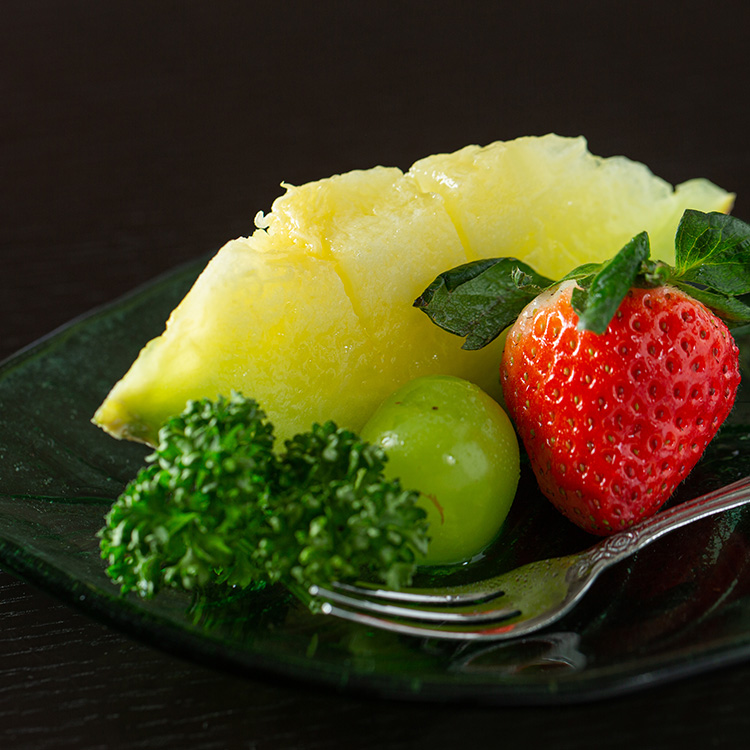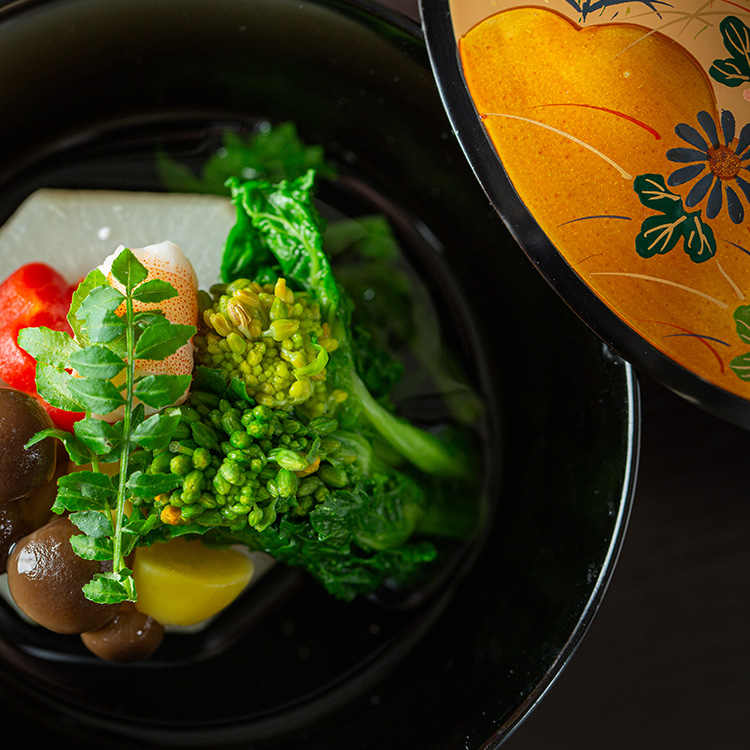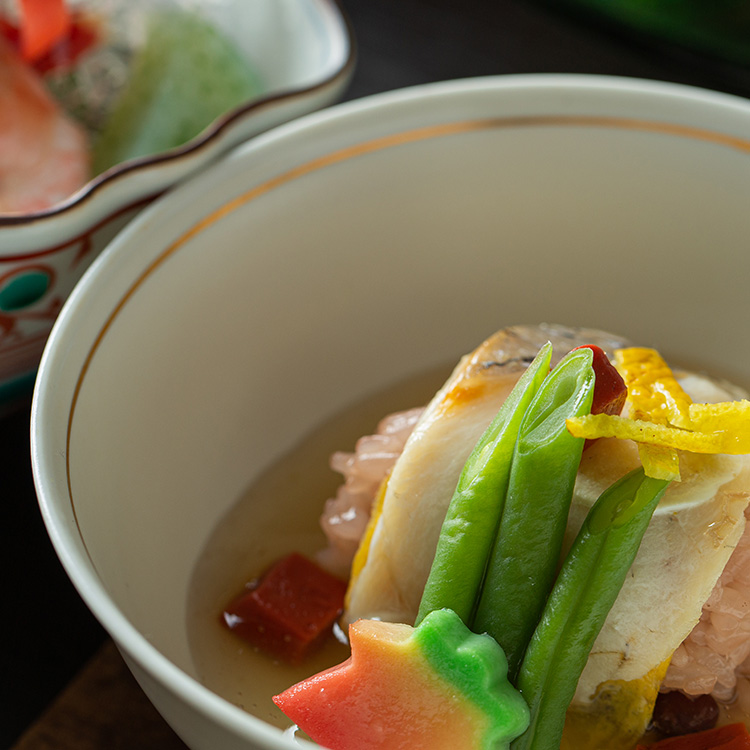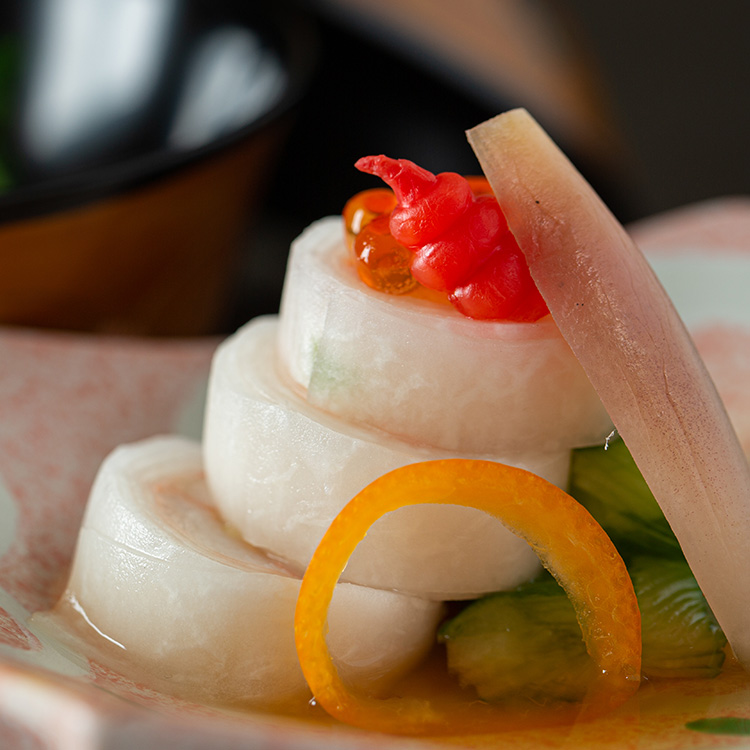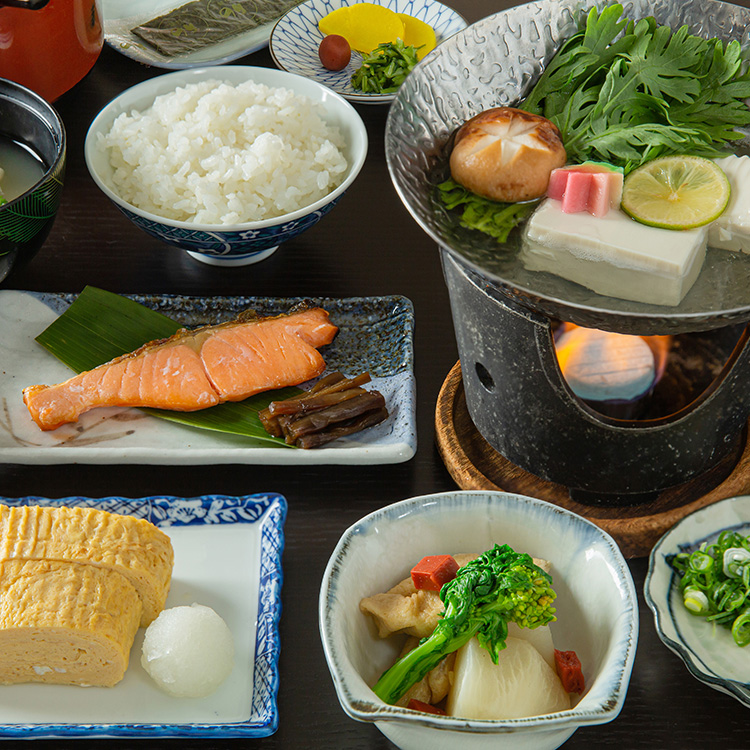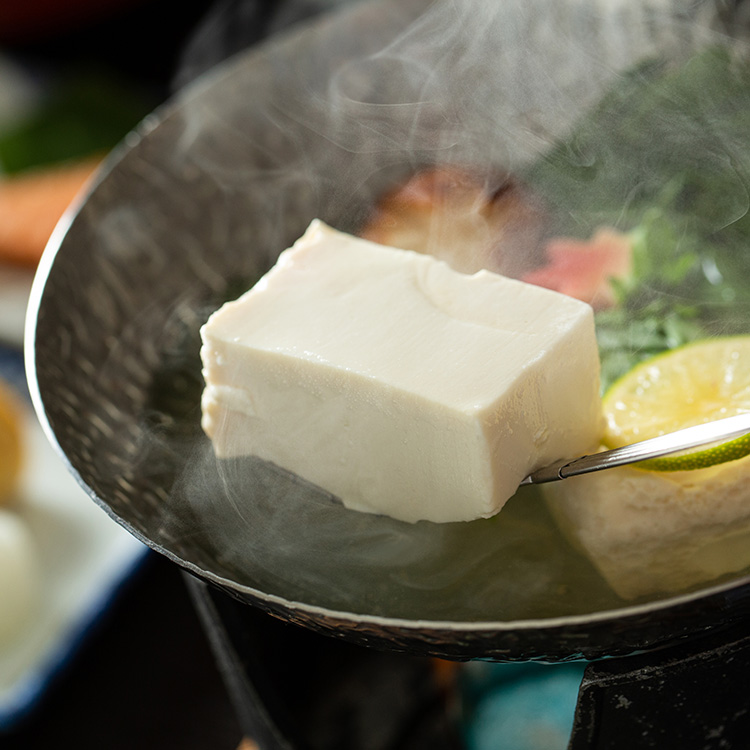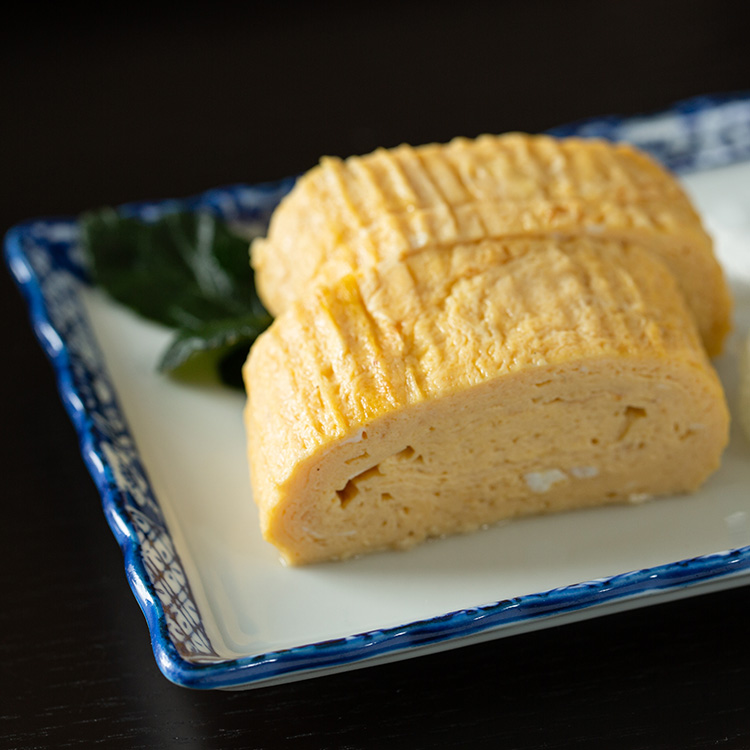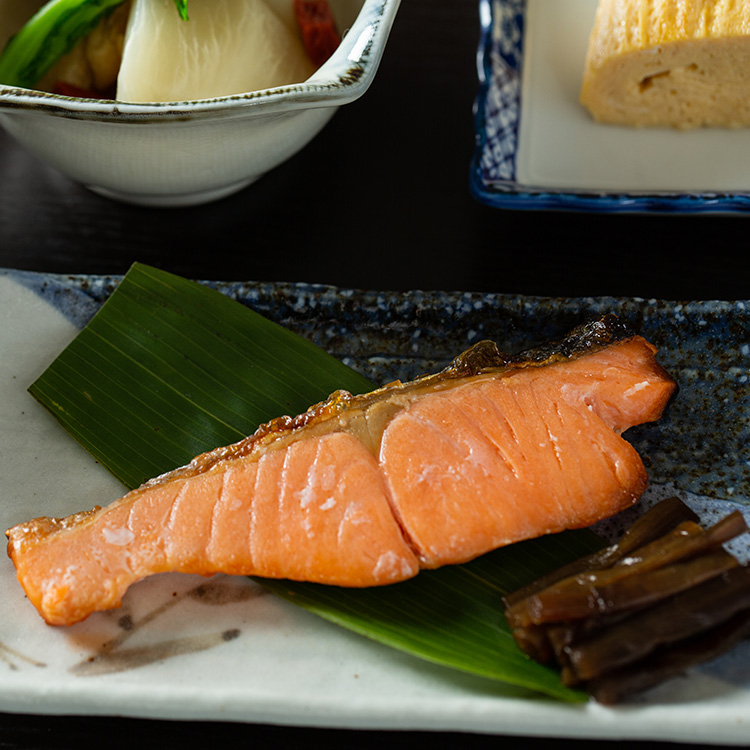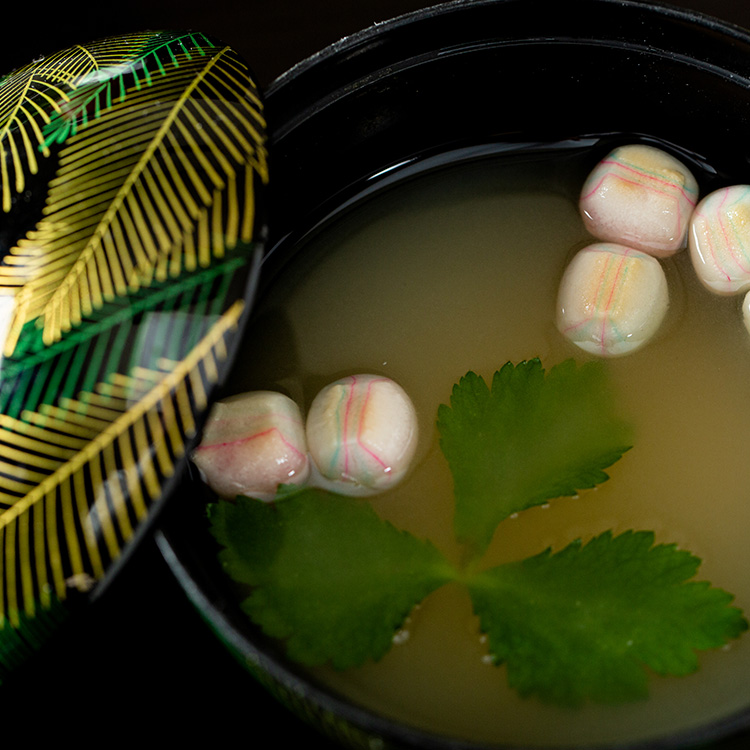 SIGHTSEEING
Kiyomizu-dera Temple

Over 1200 years have passed since the foundation of Kiyomizu-dera Temple.

Sanju-Sangen-do Temple

Sanjusangendo a temple is located in Higashiyama (eastern part of Kyoto)

Kodai-ji Zen Temple

Kodai-ji Temple is located north east of Yasaka Hokanji Temple at the foot of Higashiyama Ryozen

Yasaka Shrine

Yasaka-jinja respects Susanoo-no-mikoto,Kushiinadahime-no-mikoto, and Yahashira-no-mikogami.

Rokuharamitsu-ji Temple

Rokuharamitsuji is a temple of the Shingon sect Chiyama school in Higashiyama Ward.

Chion-in

Chion-in is located in Higashiyama Ward, Kyoto, and is connected to Honen, the founder of the Jodo sect.

Nishiki-Market

"Nishiki Market" has a wide variety of seasonal ingredients from Kyoto.

Kenninji Temple

Kenninji is the oldest Zen temple in Japan, which was built in 1202 by Shogun Minamoto no Yoriie.

Fushimi Inari Shrine

the main shrine of "Inari-san" who has been worshiping people for 1300 years.
ACCESS

Those who come by train
5 minutes walk east from Keihan Railway "Kiyomizu-Gojo Station"
20 minutes walk southeast from Hankyu train "Kyoto Kawaramachi Station"
Those who come by car
From the Meishin "Kyoto Higashi I.C." exit (20 minutes)
From the Meishin "Kyoto Minami I.C." up exit (25 minutes)
From the Dainikeihan "Kamogawa Nishi I.C." exit (10 minutes)
It is located on the east side of Gojo-dori on Route 1 across the Gojo Ohashi Bridge.
When using a taxi, please explain to the driver "20m further east of Gojo-dori Bright Hall".
Those who come by Kyoto City Bus
"Gojozaka" (5 minutes walk west to the hotel)
Stop Bus-No. 58, No. 86, No. 100, No. 110, No. 202, No. 206, No. 207
"Kawaramachi Gojo" (10 minutes walk east to the hotel)
Stop Bus-No. 4, No. 5, No. 17, No. 80, No. 205